Vintner's Cellar RNG Winery opened in November 2010. We spent our first three years in business at our local strip mall.  Then moved across the street into our own building with lots of storage space and room to grow.  We have been striving to make quality wine at a reasonable price. After making over 200,000 bottles of wine we are proud to provide our customers with a vast selection of fine wines. We pride ourselves on superior customer service and assisting our customers in all of their wine making needs.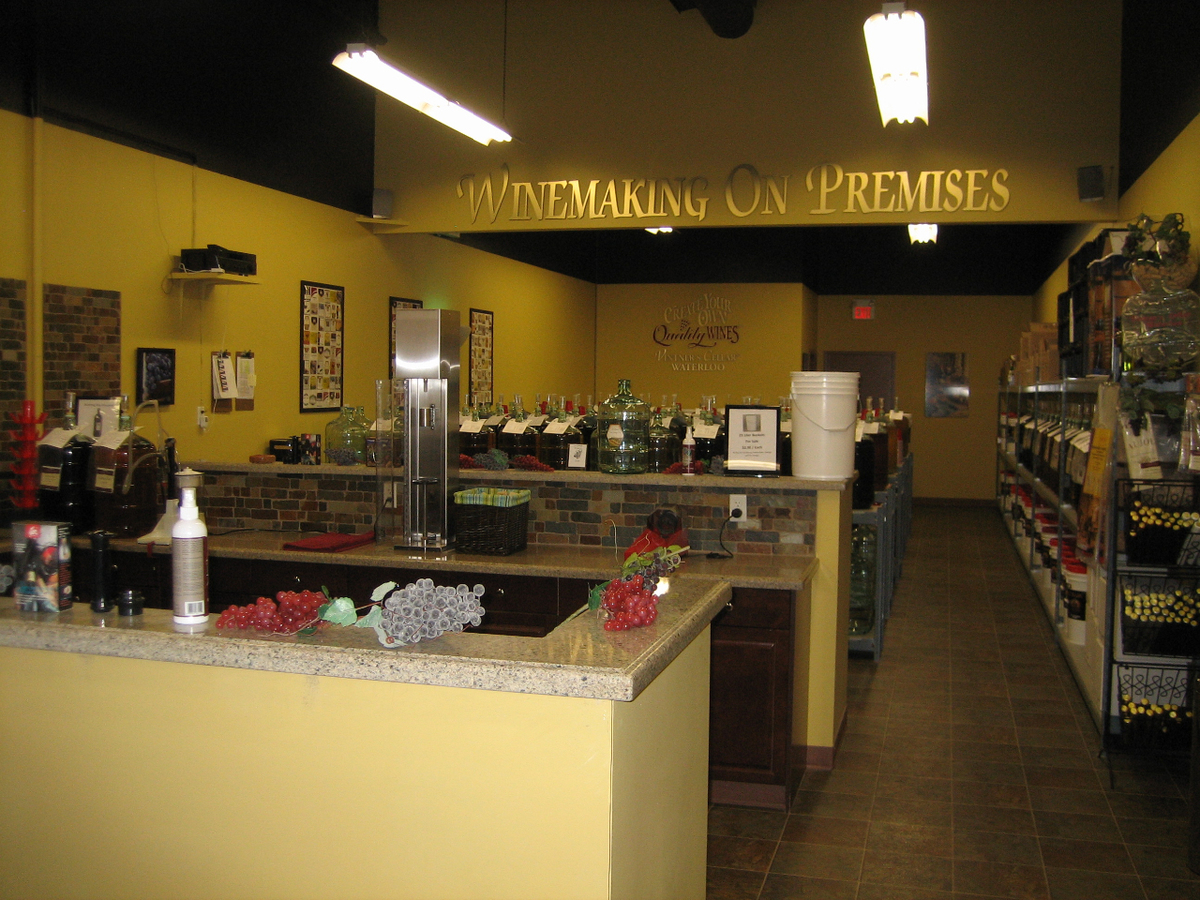 Over the years we have added in a selection of wineware, giftware and home décor items.   You do not have to be a wine lover to find a gift for yourself or someone else.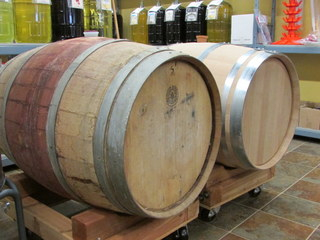 We look forward to showing you around our micro winery!  Come in and let us show you the difference quality makes.  30 minutes of your time makes 30 bottles of fine wine!